Dear visitors,
We apologize but due to the COVID-19 health crisis, we will not be admitting any tourist groups into the Architectural Ensemble of Vilnius University until further notice.
Please understand this inconvenience.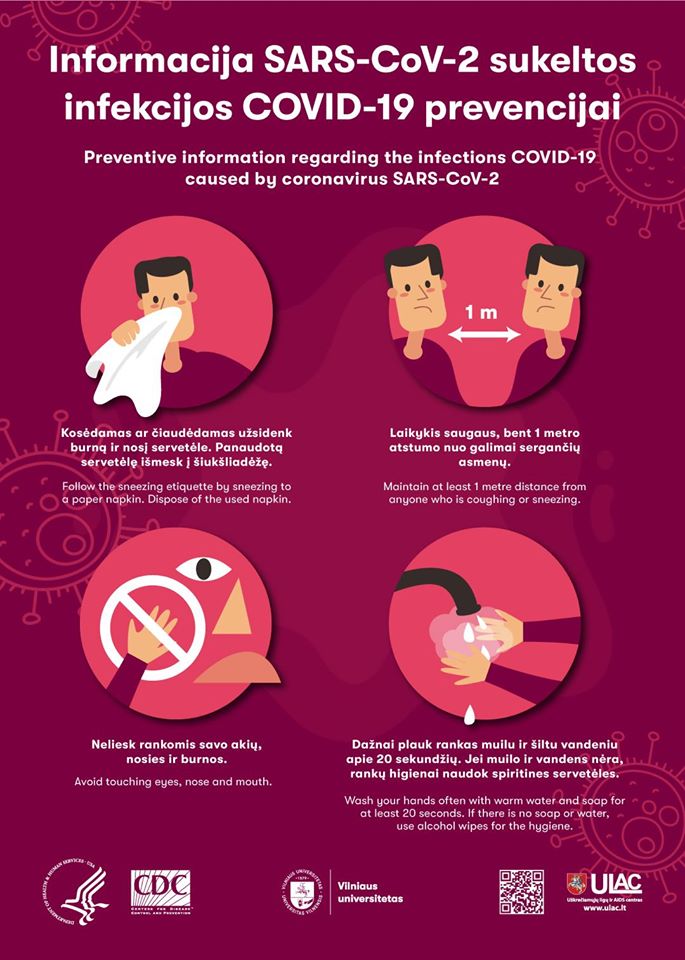 Vilnius University Architectural Ensemble will be closed to the public on December 23th-29th and on January 1st.
On December 30th-31th we will be open 9:30-17:30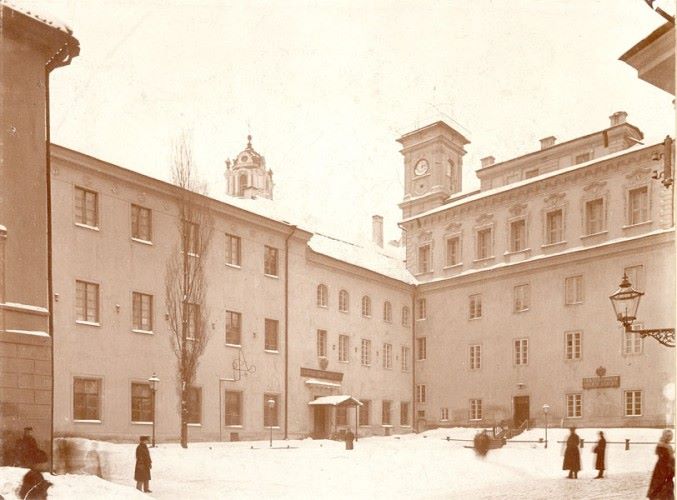 We would like to inform that the bell tower of the church of St. Johns will be open on the 15th of August as usaul from 10 am till 18.30 pm.
Vilnius university campus will be open from 9 am till 4 pm.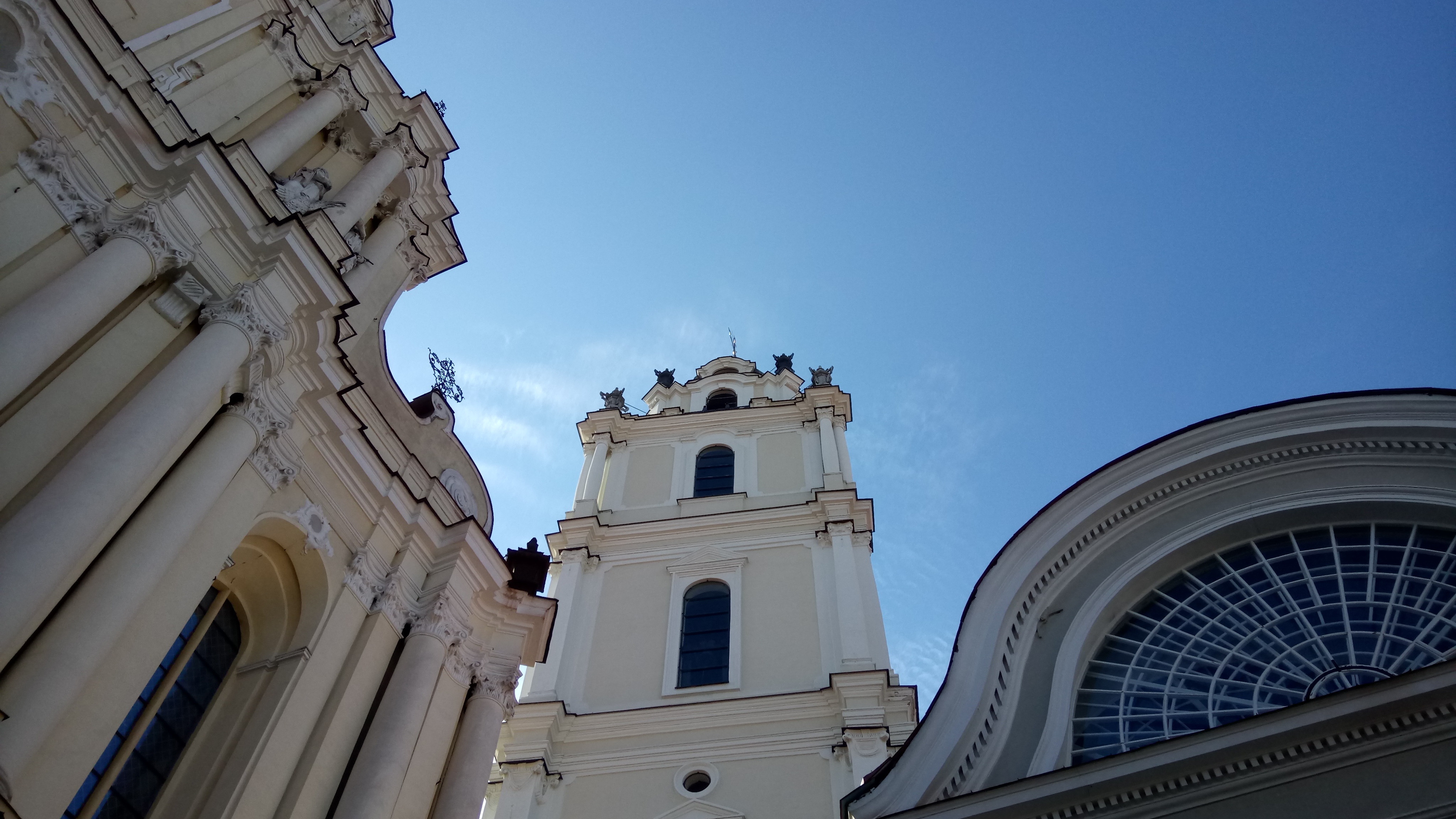 We would like to inform that on the 5th-6th of October visiting of the Vilnius University Architectural Ensemble will be restricted respecting the funeral ceremony of the general Adolfas Ramanauskas-Vanagas.
We apologize for the inconveniences.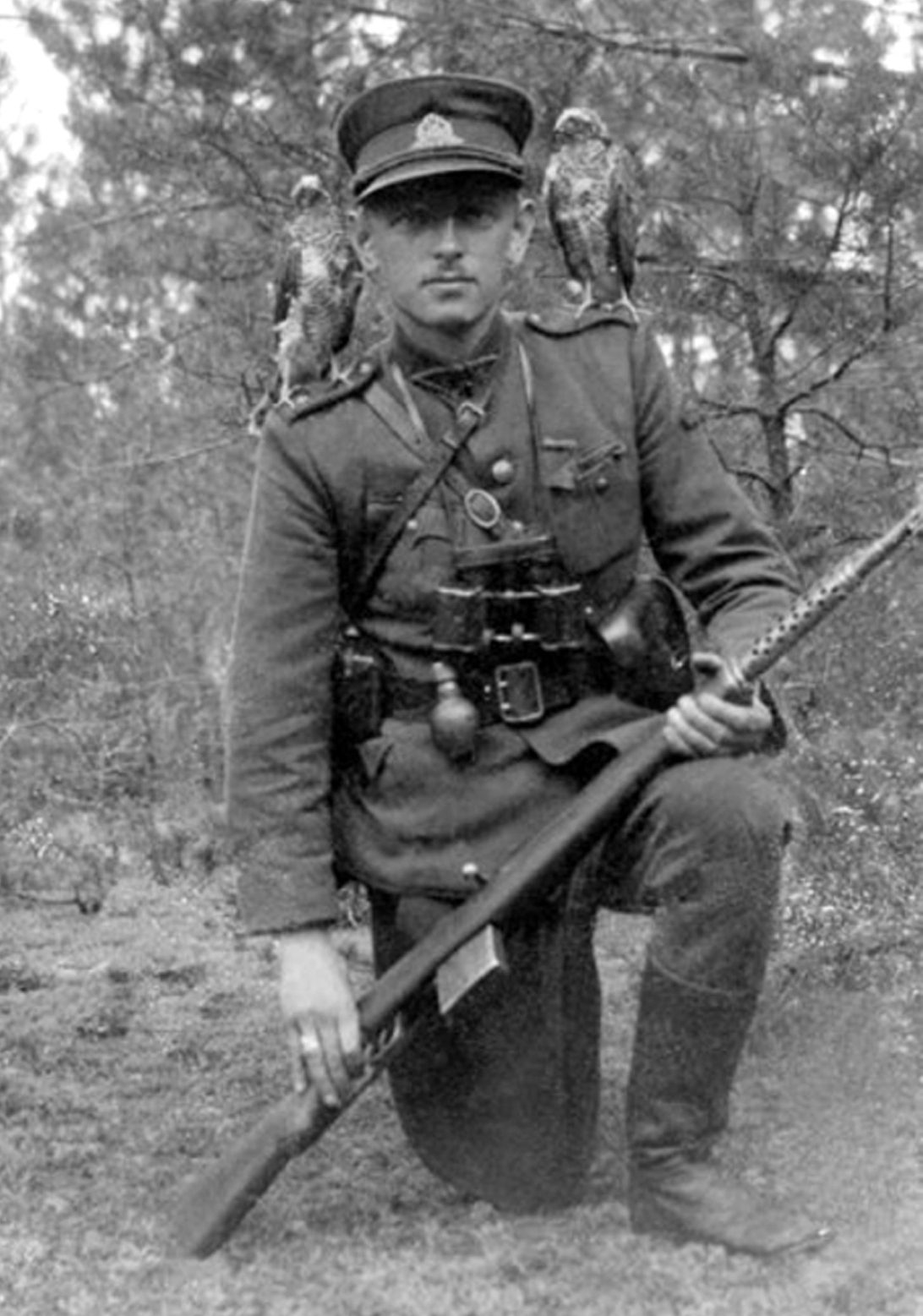 The season of the St. Johns' church bell tower begins on the 23rd of April, 2018. Visitors are very welcome!
Next to the Sts. Johns' church stands a rectangular, five-tier and 68-meter-high bell tower.
It was built in Renaissance style at the turn of the 17th century, it was greatly damaged by the fire of 1737, and subsequently the upper portions were rebuilt in baroque style.
In 2011, the tower was restored and adapted for tourism.