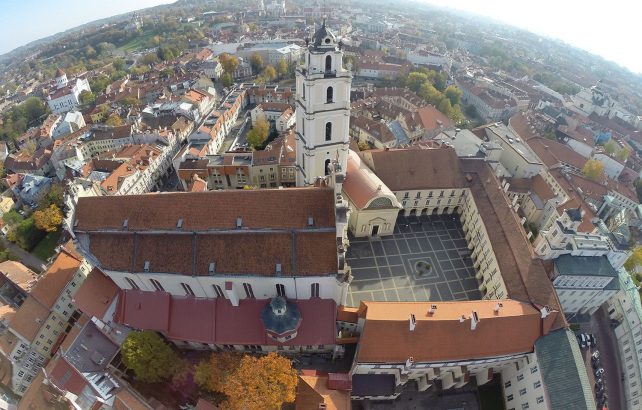 As of 18 May, the Vilnius University Museum will reopen the St. Johns' Church Bell Tower for the summer. From now on until 31 October, it will be open daily from 10:00 AM to 7:00 PM.
"We are very happy to reopen the St. John's Church Bell Tower. Last weekend, participants of the museum night got the chance to be the first ones to visit the bell tower, which welcomed visitors with renovated spaces and guides who told a story about the history of the building and the exhibition. From Wednesday, we invite each of you to climb to the bell tower observation deck and, use the opportunity to check out the exhibited museum's collection," invites the Director of the VU Museum Monika Ramonaitė.
Vilnius University's St. Johns' Church Bell Tower St. John's Church Bell Tower is the tallest building in Vilnius Old Town (68 m). 193 authentic wooden stairs lead to the bell tower. These stairs or a modern elevator take visitors to the observation deck at the height of 60 meters and open the view to the impressive panorama of the old town.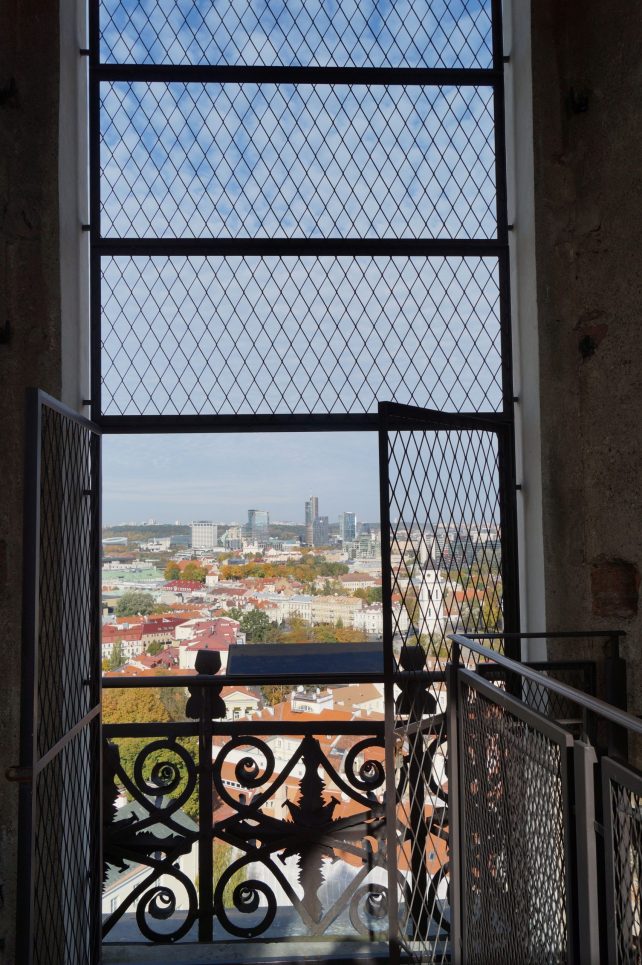 The baroque St. John's Church Bell Tower was built 400 years ago. It has five floors. The second floor houses the only Foucault pendulum in the Baltic States, which captures the fact of Earth revolving around its axis.

VU Museum's St. John's Church Bell Tower accepts individual visitors and groups. Groups must register in advance (Registration for May). Tickets cost €3, for students, schoolchildren, and seniors, and €5 for adults. VU employees can visit for free.
For more information, visit VU Museum's website or Facebook page.